July 26, 1938, Nashville - August 3, 2010
Bobby Hebb's "Sunny" has been a fixture on American radio for nearly half a century.  Hebb passed away of lung cancer in Nashville at age 72.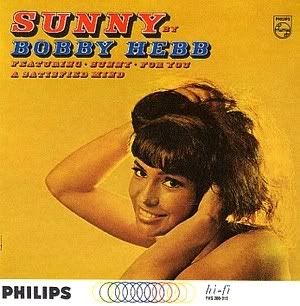 My favorite performance of this song is from the "Godfather of Soul", James Brown
Hebb wrote the song after 22 November 1963, the day U.S. President John F. Kennedy was assassinated and Hebb's older brother Harold was killed in a knife fight outside a Nashville nightclub. Hebb was devastated by both events and many critics say that those events inspired the tune. Hebb has said, "All my intentions were just to think of happier times - basically looking for a brighter day - because times were at a low tide."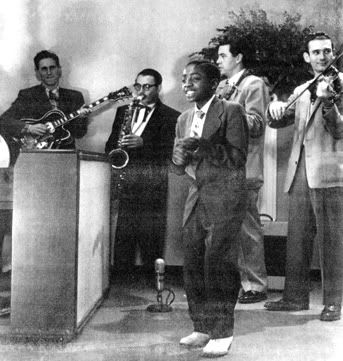 The tune has been covered by dozen of acts, with jazz artists prominent among them. They include Stanley Jordan, Ella Fitzgerald, Joe McBride and (my personal favorite) Stanley Turrentine, to name but a few. Celebrate Hebb's timeless tune with the clip below featuring Pat Martino and John Scofield